In order to achieve highly reliable product quality, improve customer satisfaction and product safety and reliability, Shinland has conducted a 6000-hour aging test on its products.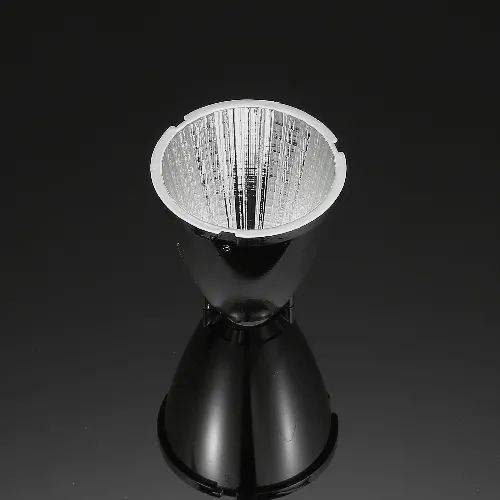 A:The appearance structure has no deformation and peeling, and the product coating has no white
Fog and no bubbles.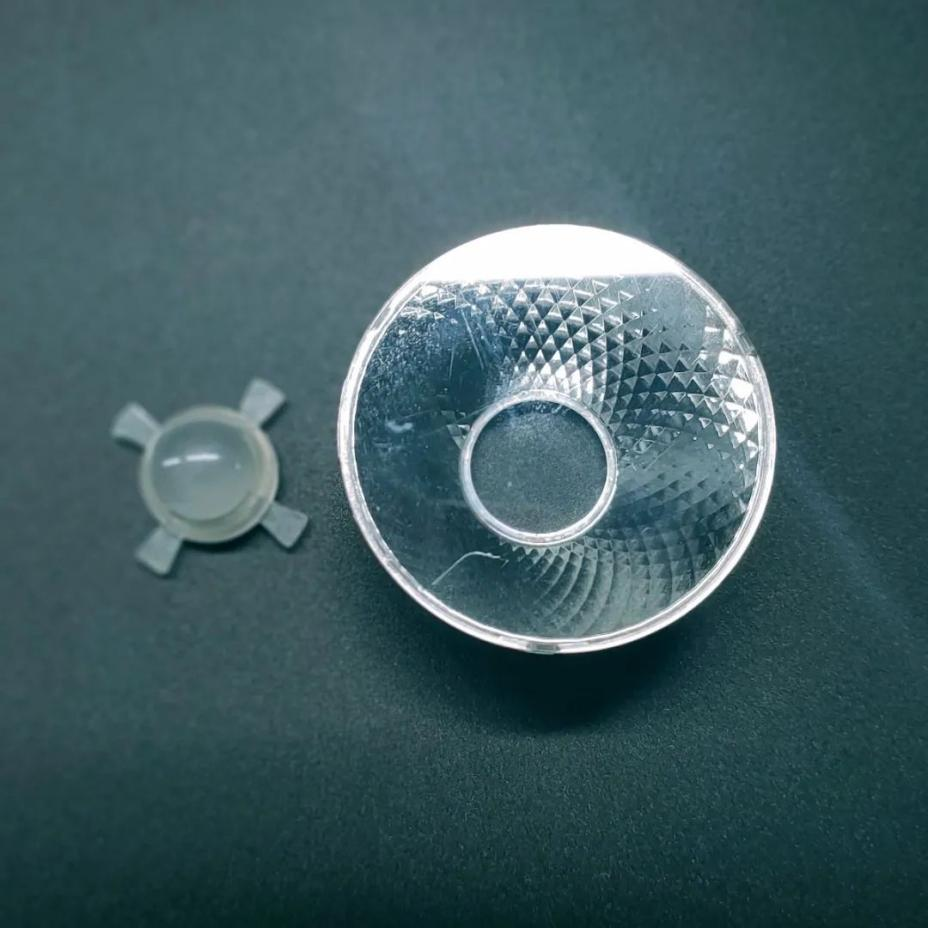 B:No deformation and melting in appearance; no white fog and no bubbles in the product coating
Testing Result.
In the 6,000-hour aging test, our QC inspects every 100 hours to check whether the products under the aging test are normal.
After 6000 hours of aging test, the attenuation of reflectivity is within 8%. Accumulated 6000 hours light output maintenance rate (L70) has 92% measured data.
If you test the luminous flux maintenance rate Lumen Maintains-80 with reference to the aging of LED lamp beads for 6000 hours, it can be estimated that there is a service life of 25000 hours.It can be used for more than 3 years if it is used 24 hours a day, and it can be used for more than 5 years if it is used 12 hours a day.
About the life of luminaire, in addition to considering lamp beads, power supply and radiator, optical components (reflectors/lenses) also play an important role.
Shinland optics continue to bring you high quality products!
---
Post time: Nov-14-2022