In recent years, with the development of national policies and technologies, the LED intelligent lighting industry has developed rapidly. the dimming and color matching applications of intelligent lighting are favored by many consumers.
In order to better meet the needs of our customers for high-quality light pattern and provide customers with better and more competitive optical solutions, Shinland Optics continues to adjust product ideas and iterate for product upgrades: SL-Ⅲ Dark light reflector with optical lenses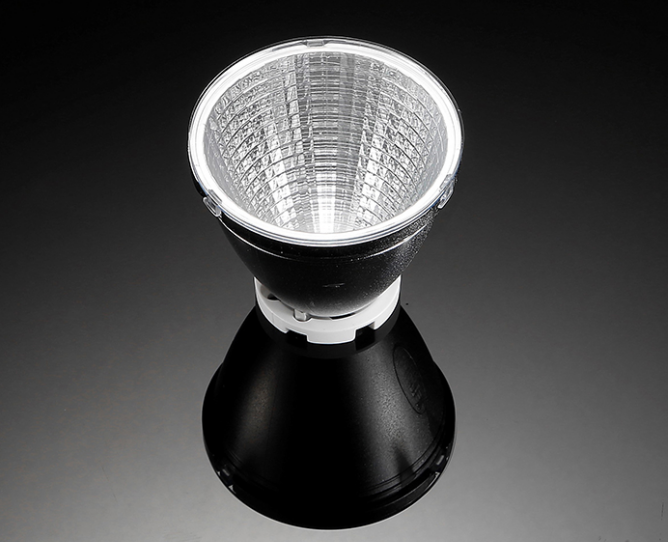 Product Feature:
➤ Deep anti-glare 1:1 and 1:0.8 reflectors, UGR<13
➤ Size: 28mm, 35mm, 45mm
➤ S, M, F beam angles are complete.
➤ High temperature resistance of 150 degrees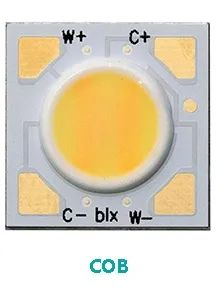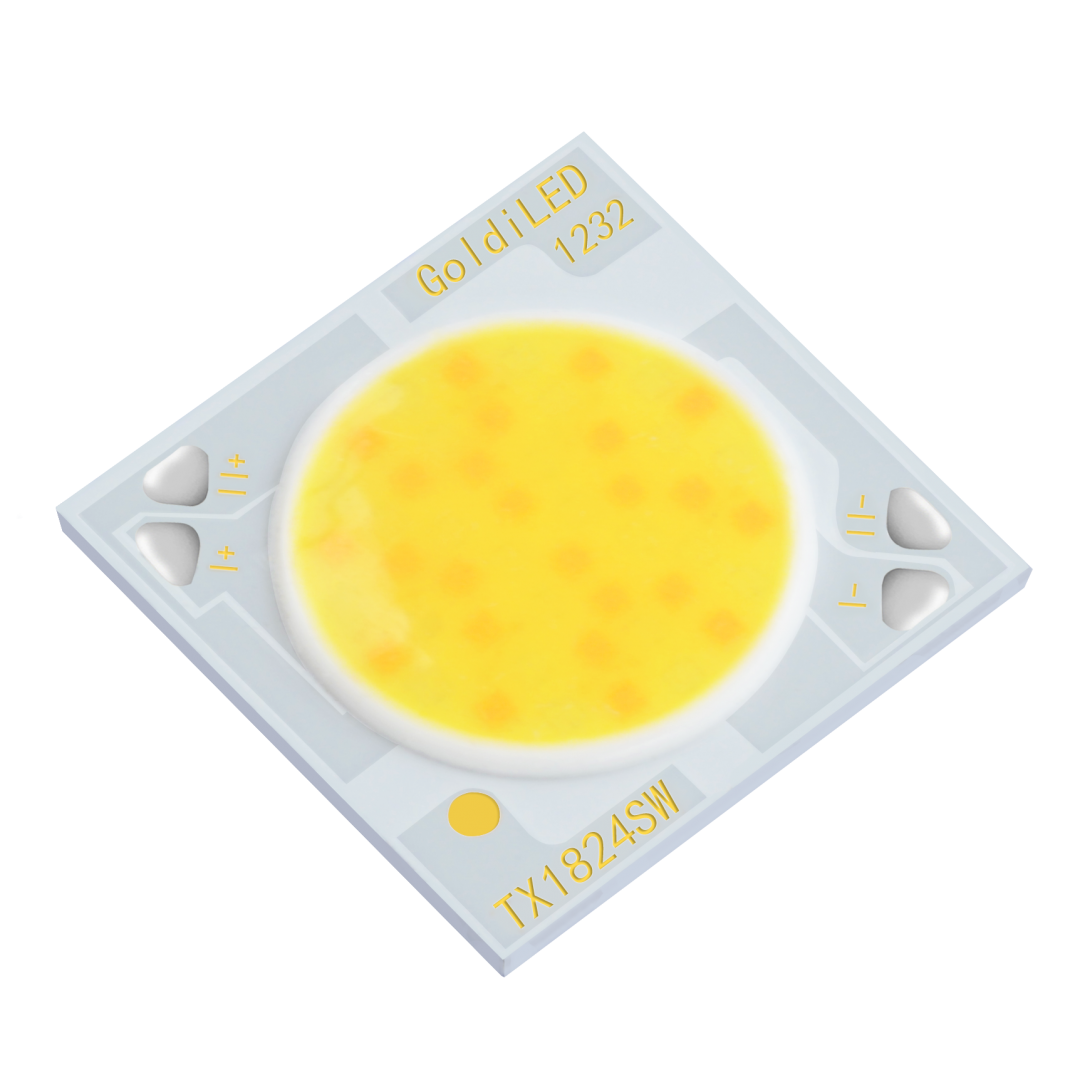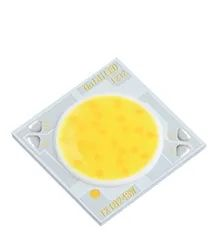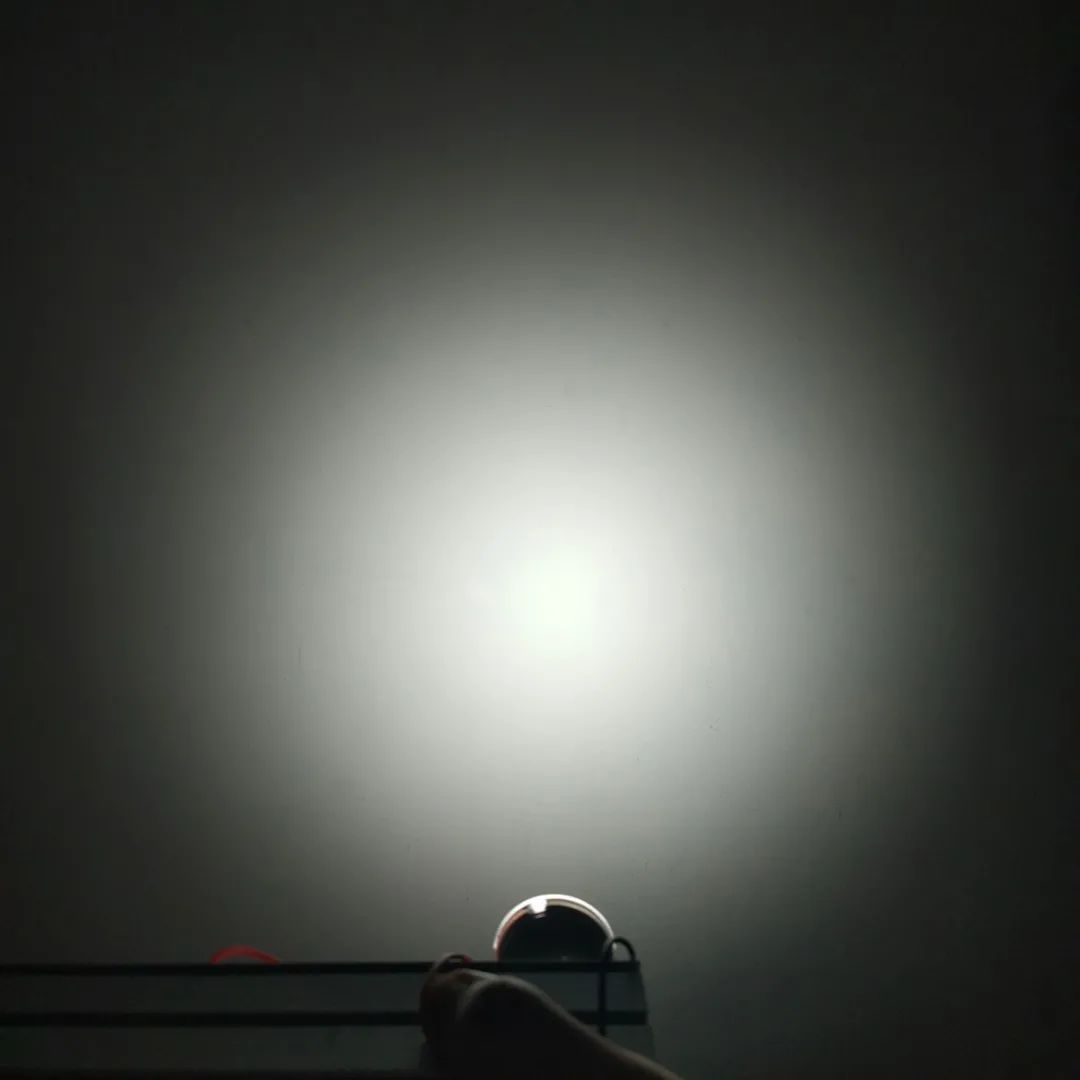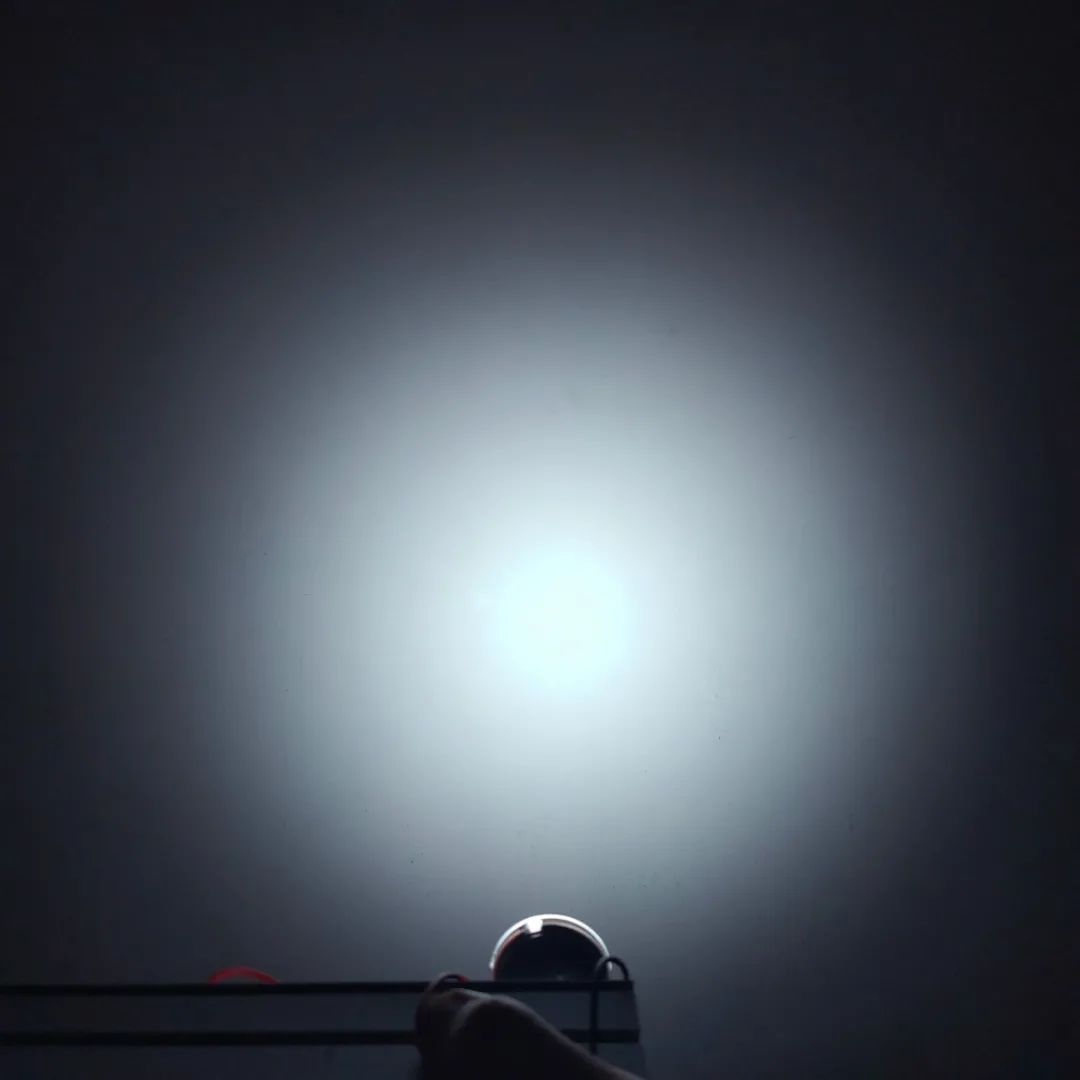 In the intelligent light control of dimming and color matching, not only the light pattern needs to be paid attention to, but also the glare cannot be ignored.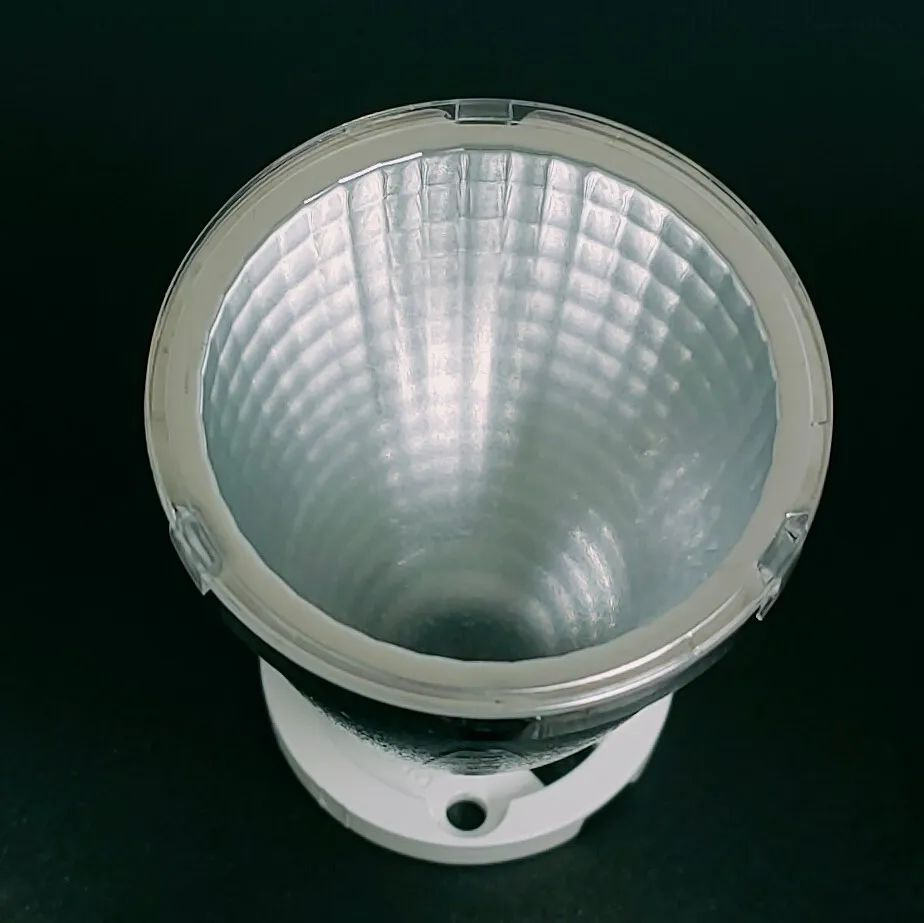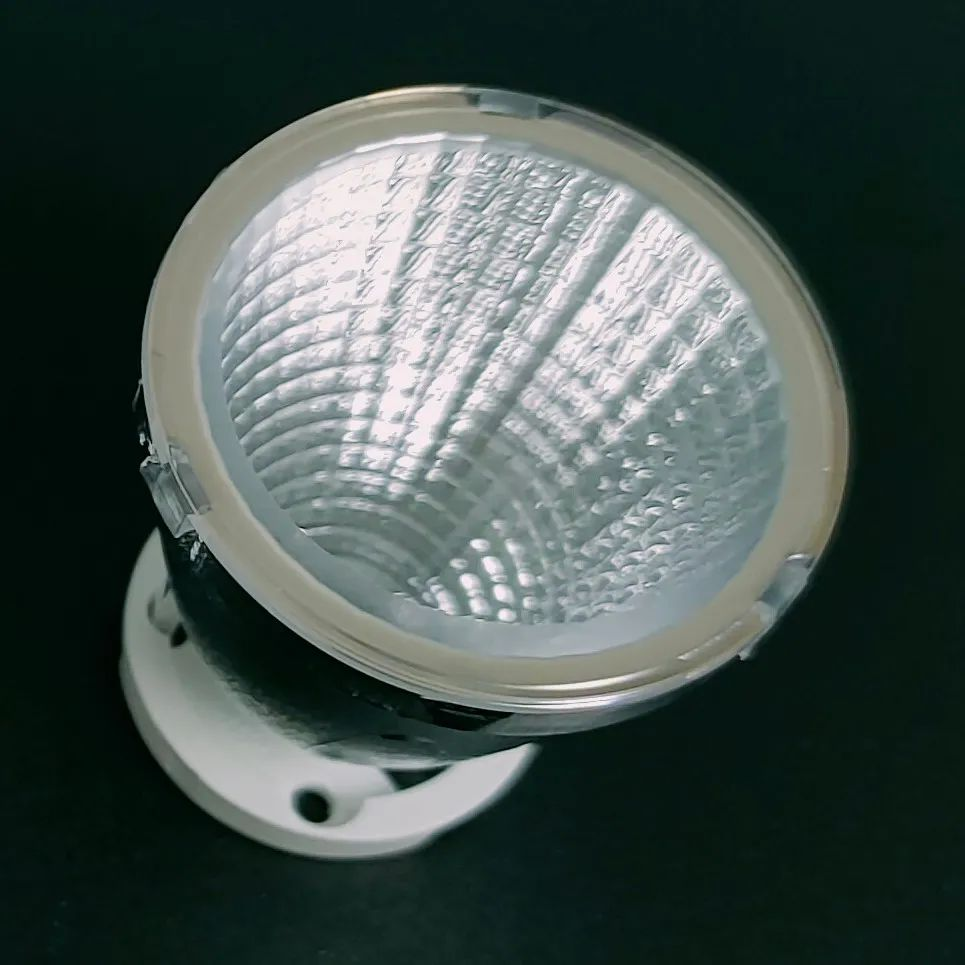 Mixing lenses&Optic lenses&Clear lenses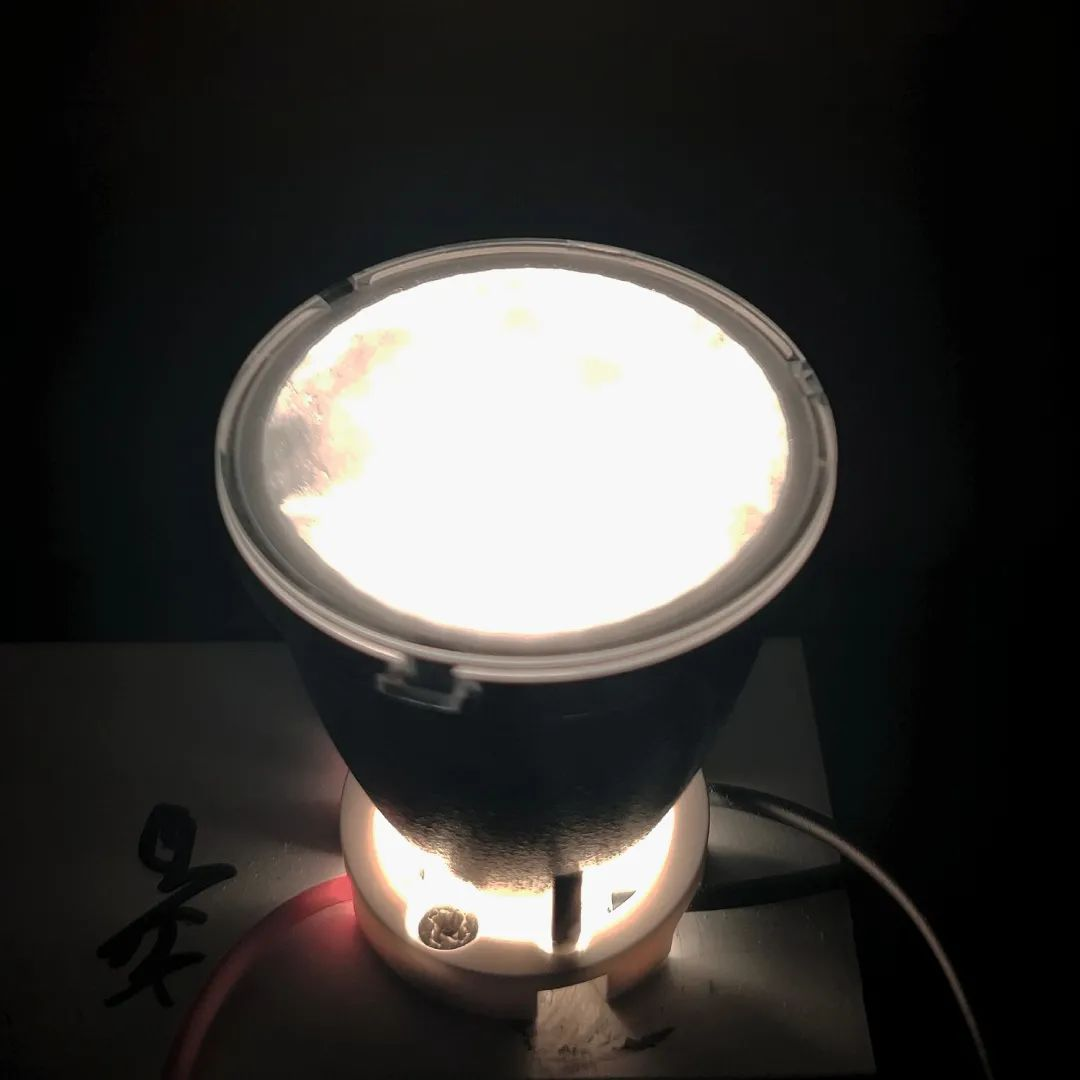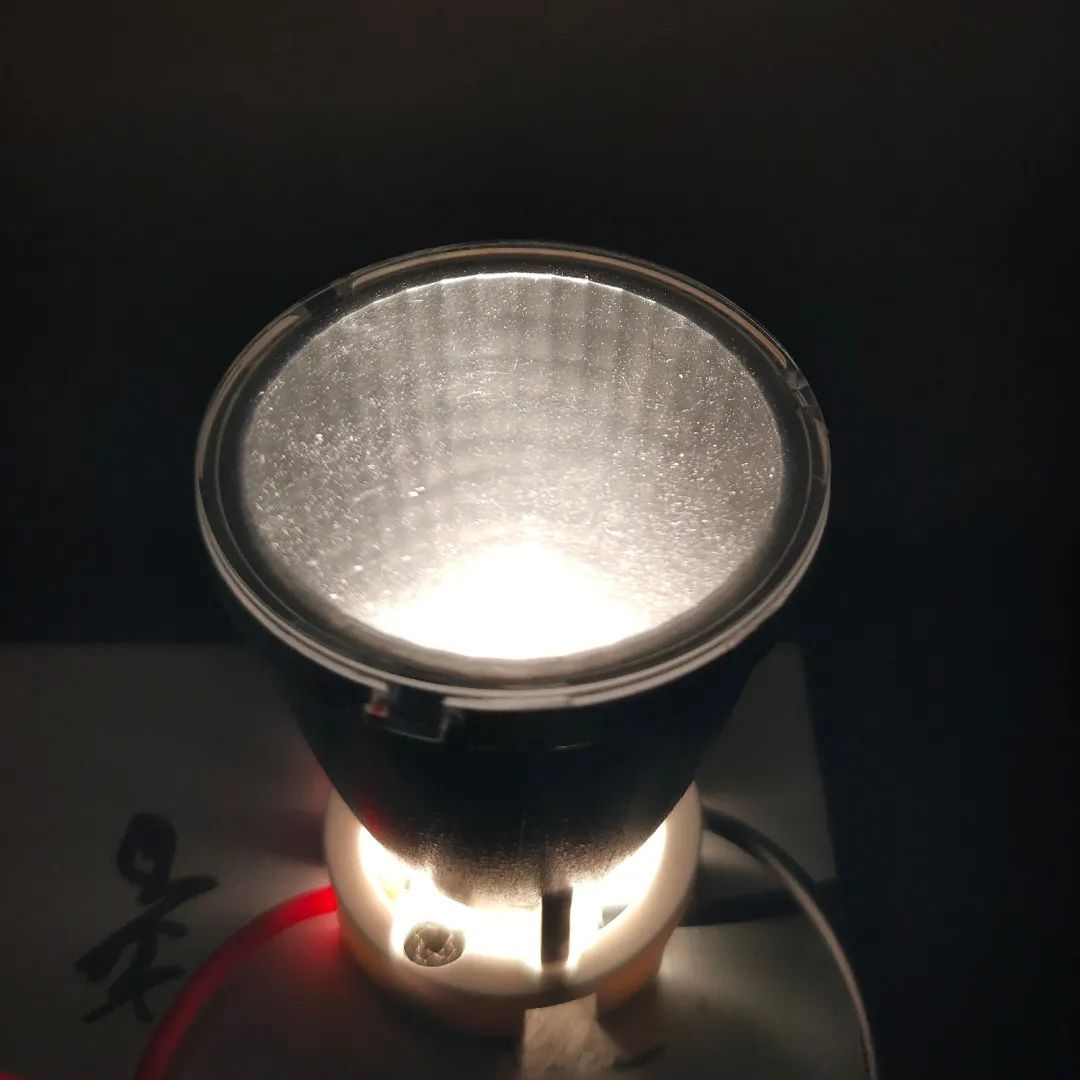 When the same reflector is lit at the same power, the visual glare of the optical lens (middle) is much lighter than that of the mixing lenses(left), and the glare of the transparent lens (right) is not much different.
 

 1:1 SL-RF-AG-035A

1:0.8 SL-RF-AG-035B

Reflector

S

M

F

S

M

F

enses

Clear

Optical

Clear

Optical

Clear

Optical

Clear

Optical

Clear

Optical

Clear

Optical

Beam Angle

21.5

21.5

27.3

27.3

36.7

36.7

20.9

21.2

30

30.1

41

40.9

(°)

Efficiency(%)

82.5

82

81.8

81.6

81

80

84.1

82.8

83.9

83.5

85.5

85.5
It can be seen that the angle and efficiency of the optical lenses and the clear lenses have almost no change, so there is no need to worry about the loss rate.
4.Anti-glare trim&Dark light refletor: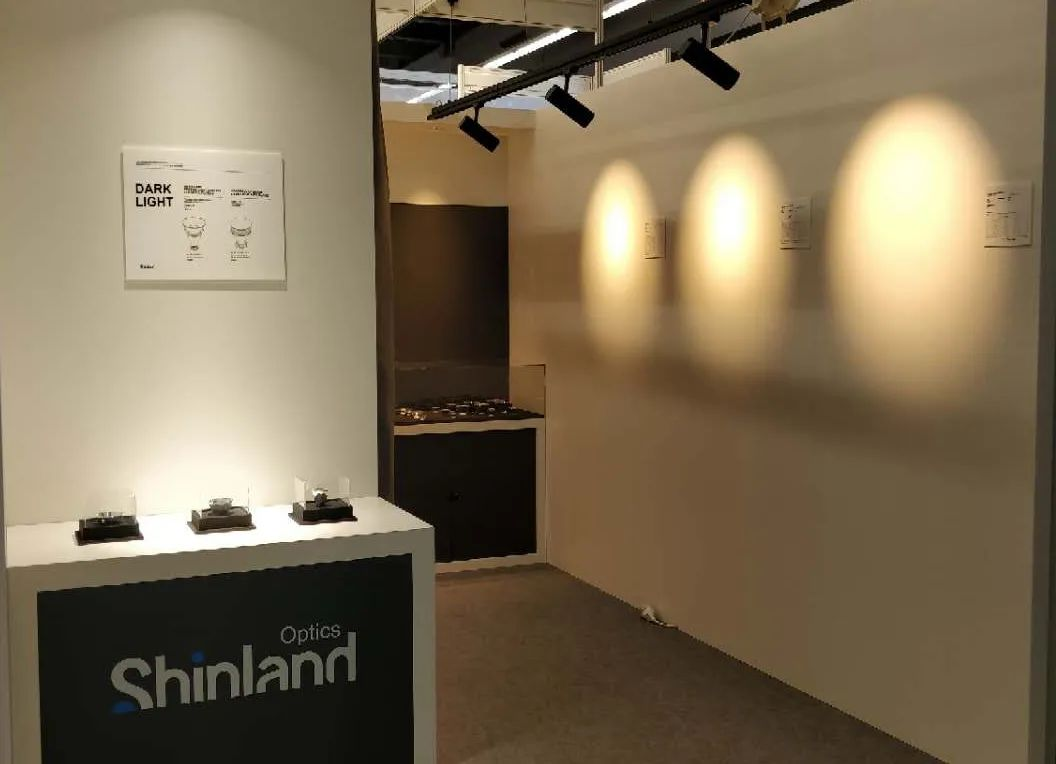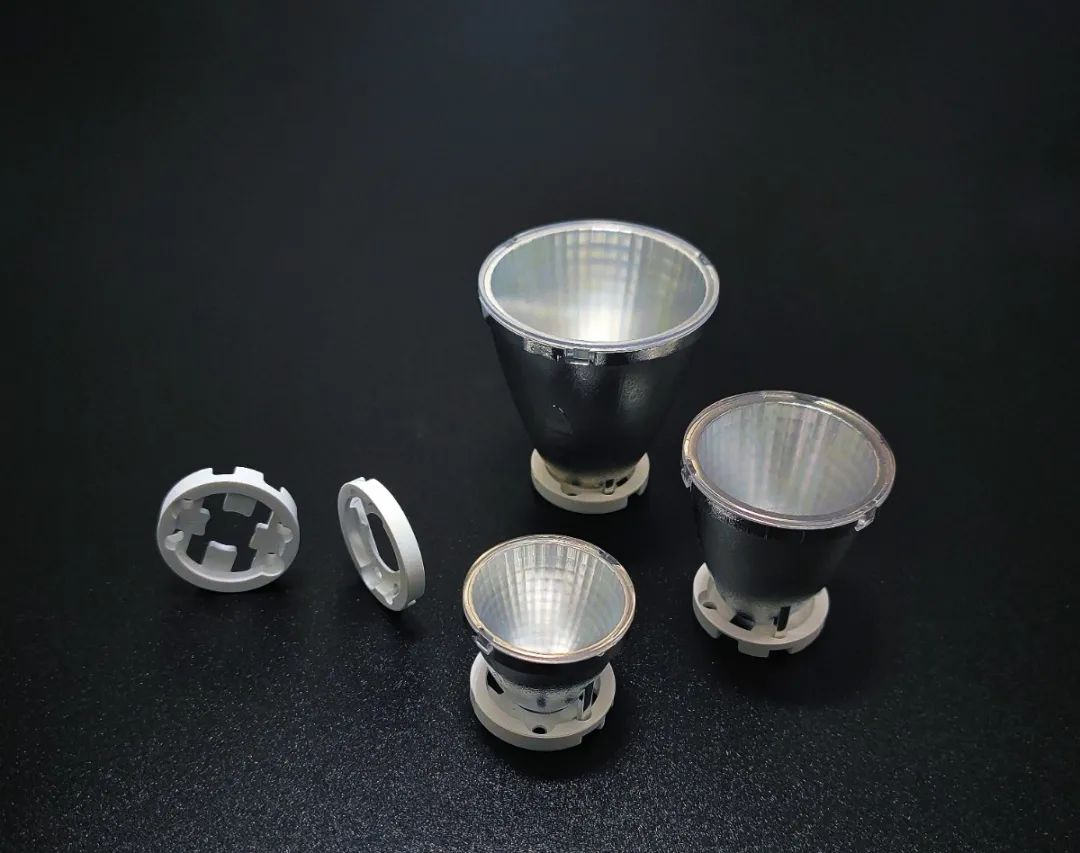 Dark light reflector for single color / Tunable color COB application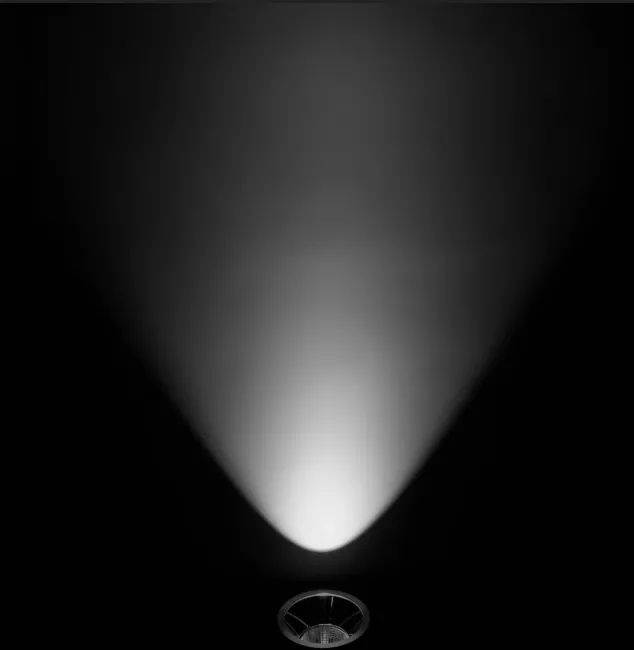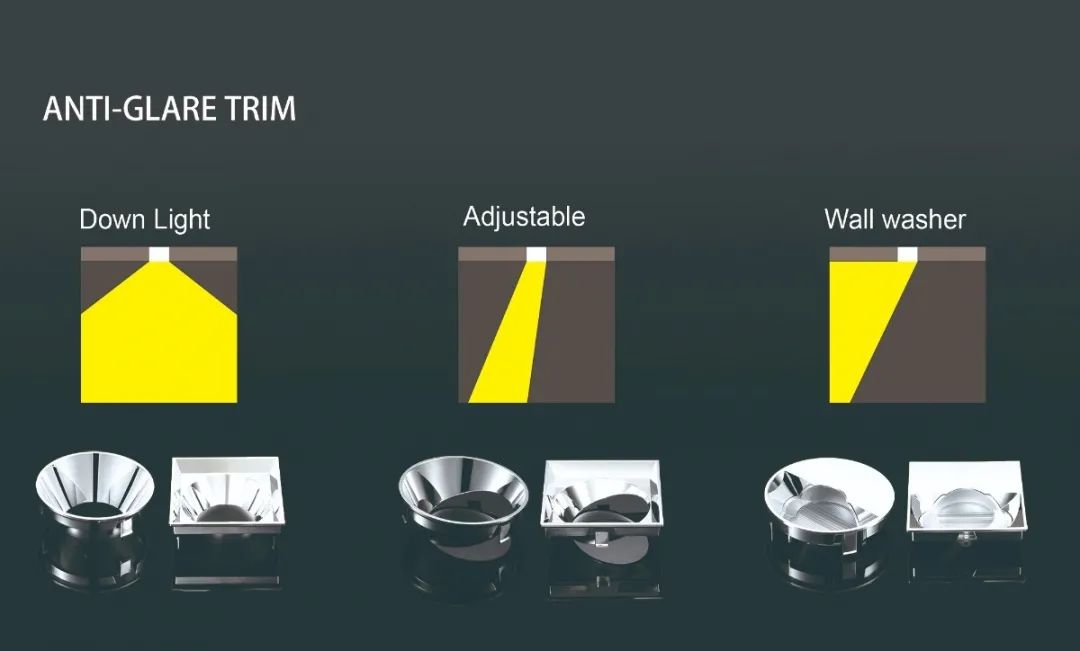 ---
Post time: Sep-09-2022